How Do I Treat A Toothache?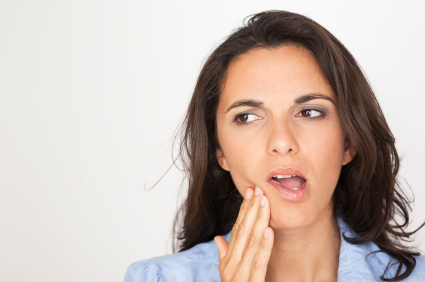 Have you recently discovered that your toothache has developed into a full-blown dental problem? If so, the best thing to do right now is to visit your dentist as soon as possible. Not only will this prevent further damage to your teeth and gums, but you will find it easier to get treatment if you are able to spot the problem in its early stages. Some of the effective ways to prevent the spread of bacteria and treat your toothache are:


Visit Your Dentist

Once you have felt an ache in your teeth, you might be tempted to start self-treating it. Resist that urge. You can get an infection or even nerve damage from treating yourself, so go see your dentist as soon as possible. Going to your dentist is the easiest way to treat your toothache and in a much safer way. Your dentist will check the severity of your toothache before determining the best procedure to fix your tooth. If it is extremely damaged, a root canal treatment will be performed to eliminate the infected part in your tooth.


Caring for Your Teeth and Gums to Prevent Toothaches

Gum disease is a serious problem that can cause some major damage to your oral health. It is easy to prevent when it is treated early, but in some cases, you might end up with gingivitis or periodontitis if you neglect the situation. If you want to keep your mouth and teeth in tiptop shape, brush twice daily and get regular dental cleanings and checkups. And, of course, if you notice any signs of gingivitis or periodontitis, bleeding gums, painful swelling, bad breath, or sores, make a point to see our dentist. Our experts will diagnose the condition and know what is causing your toothache. From there, they will provide you with the best treatment options.





?
?