How To Buy a Toothbrush?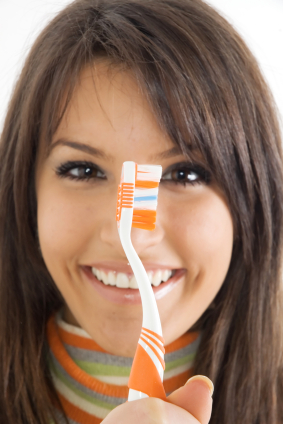 One of the factors that can contribute to poor dental health is bad dental hygiene, such as not flossing daily and failure to brush at least twice a day. When you fail to follow basic hygiene practices you will be at increased risk of developing dental health issues. If you follow these important habits, it is also essential that you have the right items. Your toothbrush is an important part of your dental health. It is not only about brushing but how you brush and what type of toothbrush you use.


Find a toothbrush that has bristles that are not too soft or too hard

Bristles of your toothbrush are vital for proper dental health. if you get a toothbrush that has very soft bristles, you will not be able to effectively clean the surface of your tooth and gums. on the other hand, if you use a toothbrush with hard bristles, you are likely to injure your teeth and other soft tissues in your mouth such as the tongue and gums. Focus on bristles that will not injure you, and yet clean properly clean your teeth.


Check the size of the head

The size of the head is important as it will determine whether you will be able to properly clean your teeth. A large head will mean you will not be able to reach problematic areas like the back of your mouth.


Always ensure it is approved by a reputable institution

Organizations such as the American Dental Association (ADA) can be important indicators of a toothbrush that has been tested and certified as safe for use.


Visit our clinic for optimal care

Optimal oral care involves proper practices. At our clinic, you will get educational tips that will help you follow the best oral practices. You will be able to avoid many dental issues, and in the process achieve overall wellbeing.