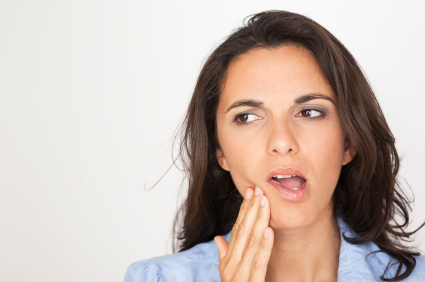 With the advancement of technology, the whitening of teeth is becoming more affordable and more effective than ever before.

In fact, in 2010 alone, 100 million Americans had a dental operation or checkup to whiten their teeth, and around $15 billion was spend on teeth whitening dental procedures in 2010.

The most commonly known whitening procedure is bleaching. It will whiten the teeth and make the natural color a bit lighter.
It is also very easy to acquire that you can just take some bleaching strips and kits over the counter. However, bleaching your teeth too often can cause not only immense pain but also damage.


Using Too Much Bleach Can Lead to Hypersensitivity of Gums and Teeth
Bleach can be corrosive. Although bleaching can lighten your teeth by reducing the protective enamel lining, which in turn makes it vulnerable to plaque, tartar and other nasty substances, too much bleaching can also weaken the teeth.

Excessive bleaching can lead to hypersensitivity of your gums, making them feel pain at the slightest touch or change in temperature. This can cause the feeling of a slow but hot burning sensation and can cause some damage.

If you are using the bleaching strips found in drugstores, it is best to only use them at most an hour and then discard them. In fact, optimal performance of bleaching should be present at around half an hour, so it is much safer to use bleaching strips sparingly and at lesser intervals.

Bleach effects typically last around 6 months to a year, and it is not advisable to have another bleaching within that range.

However, there are safer ways to whiten your teeth. You can visit us so that we can discuss what would work for you and give you a reason to show your pearly whites.

If you have any questions or would like to schedule an appointment, please call us at (208) 391-8554 today.